How to Pick Wood Blinds?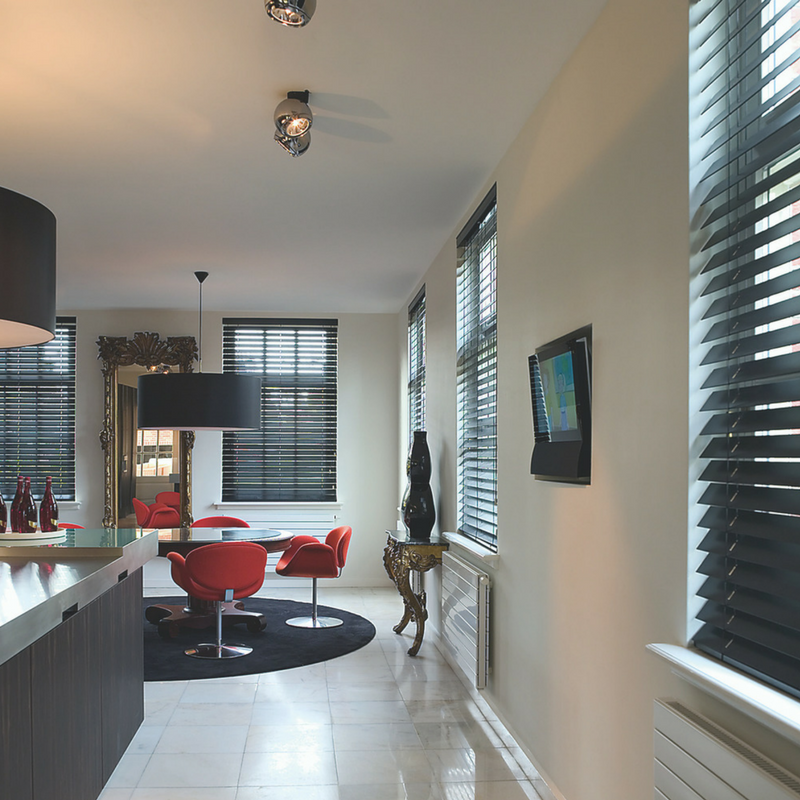 Thinking of remodelling the windows of one's house but do not know which kind of blinds to buy? Though there are several types of window blinds available out there in the market, wood blinds are a classic choice that never goes out of fashion. Wooden blinds are an indispensable attribute of modern windows because they look stylish and aesthetic.
Pros and cons of blinds made of wood
If you decide to put such blinds at home, then first you should study in detail the advantages and disadvantages that of these products.
The advantages of wooden blinds:
excellent appearance;
perfect protection from the sun;
absolute safety for health;
excellent compatibility with any design (eg. blinds can be painted and varnished);
the ability to quickly and easily clean;
The disadvantages of wooden blinds:
Wooden blinds cannot be washed with water.
Such wooden structures have a high fire hazard.
How to choose the right blinds?
The choice of the most suitable option depends, first of all, where you will use your blinds because it should perfectly fit into the interior of any room. When choosing wood blinds for your home, consider not only the appearance and finish of each option but also how well each suits your needs in terms of size and safety. There are two general types of wooden blinds:
wooden blinds with 25mm lamellas,
wooden blinds with 50mm lamellas (Retro and Standard systems).
If you have a non-standard window you can buy wooden blinds made to measure. It is worth remembering that the industry produces blinds not only from wood but also from plastic, which completely imitates it. You have to be careful to buy what you want. In addition, you need to choose only quality products, so when you purchase the product, you should carefully examine the appearance of the blinds. For example, the material of the product should not have deformations and mechanical damages. Further, choose blinds that have a solid and smooth finish. Do not buy blinds of unknown origin, as they often have very little life due to the use of poor quality wood. If you decide to buy one of the most popular choices for interiors in the UK, you need to contact Us. As one of the most reliable professionals in the UK, they can provide you with a fantastic range of handmade wooden blinds, including wooden blinds made-to-measure and wooden roman blinds. Their offer is robust and versatile, with bespoke, made-to-measure solutions to accommodate a wide variety of tastes and expectations.
Recommended company: