Renovation
Seeing over assuming
Renovating, especially when it comes to places you have little knowledge about, can be a risky and very costly business. Without having an expert title in the field, it is virtually impossible to spot all the potential faults and challenges that a house can have. Call it a leaky roof, fungi hidden behind the coffers or many more of potential money drainers. All of those can become a true nightmare to both your health and your pocket. And trust us - we have seen the whole lot.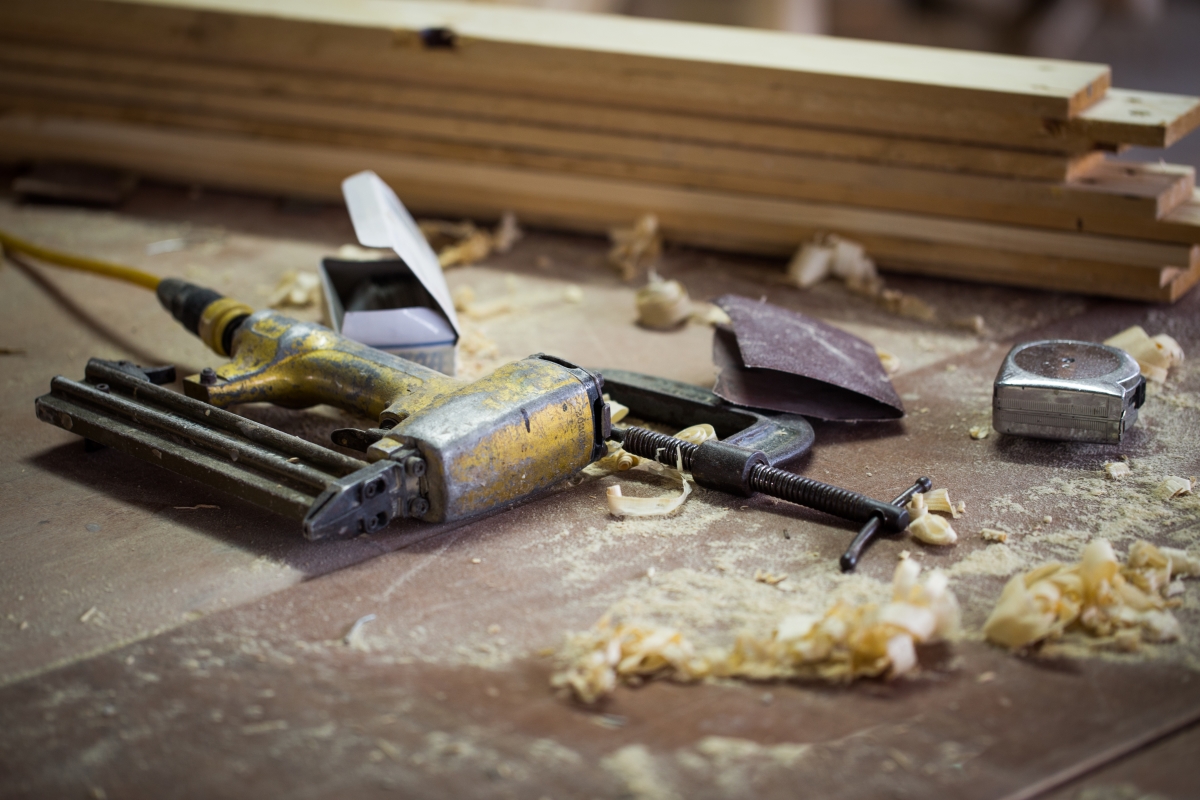 Know Exactly What to Expect
Being honest with our customers is simply the only way we ever do business. We do not like unspecified dates and vague numbers. Instead we believe in good relationships and your satisfaction. Before we commence with any payable work, we will perform an absolutely free survey, to give you an idea of what could changes are possible and discuss the price and timeframe to suit your needs.
Practice Makes Perfect
After hundreds of renovation works performed in London area, we can safely say that no two of them were ever the same. We also noticed, that being flexible is a great advantage. That is why we are ready to get even the smallest renovation projects done. If you have a more challenging and demanding task, then we are also up for it. In fact, thanks to the fantastic team of people, equipped with the right tools and knowledge, we have managed to successfully renovate a number of British Heritage Sites.
So whatever your need is, with Classic Style you can rest assured, that any renovation project you may have in mind, is always in safe and capable hands.
Recommendet company: Full Company name: Builders Team Limited
URL:
https://builders-team.co.uk/
E-mail:
[email protected]
Tel:
07523 290730
Address:
Unit 7 Kencot Close, London DA18 4AB, United Kingdom