Hib to gabe loft conversions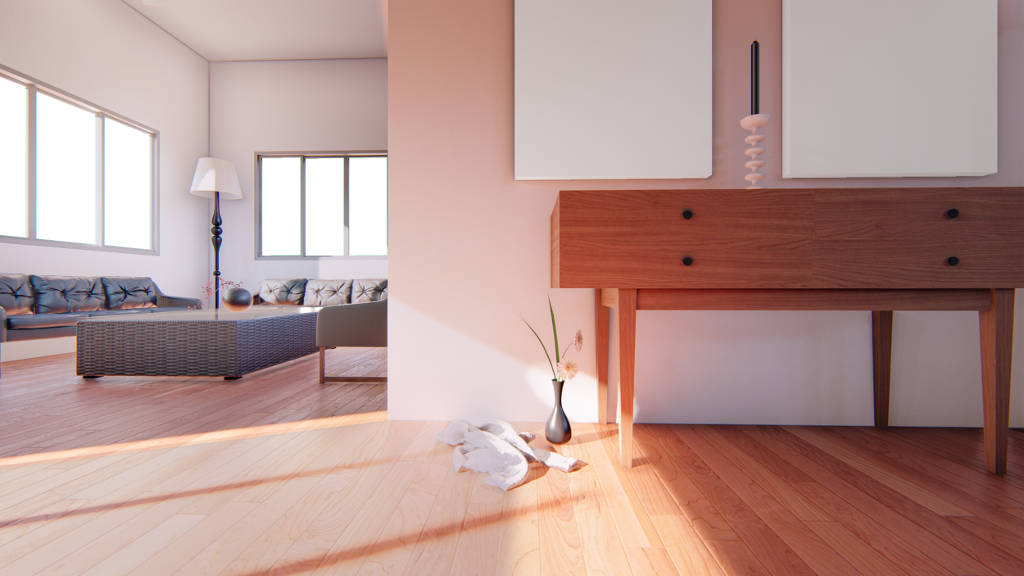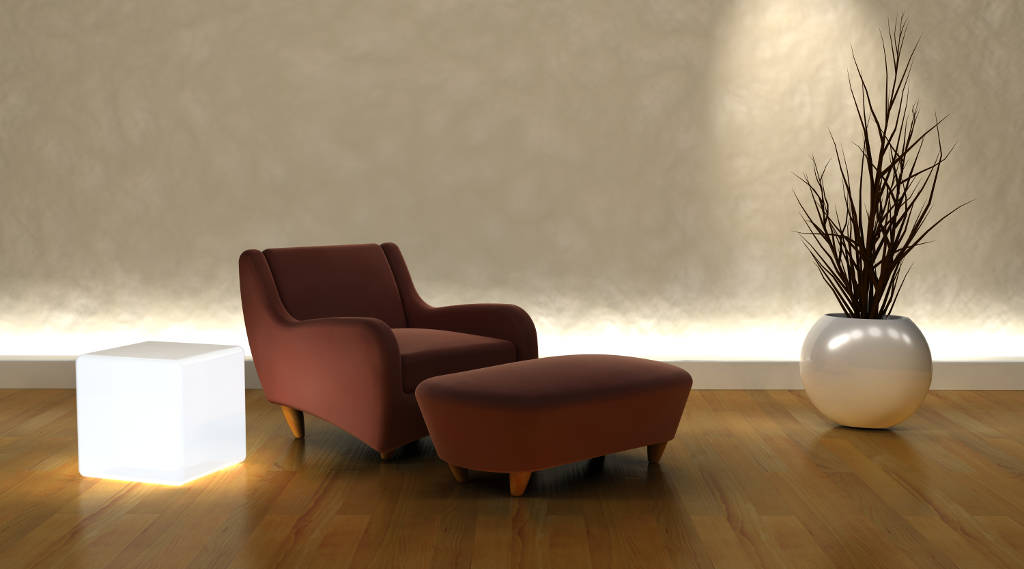 Our home is a true source of inspiration and strength. It is a place where you always want to come back and feel its warmth and comfort. Very often we face a need to extend the living space of the house. In this case, the loft conversion company in Ealing will be the best solution.
Our company is a company which provides the services of house refurbishment in London from small painting and decorating works to major home renovations and house extensions for many years. During that time, we formed a reliable team of top-grade professionals capable to handle the most difficult projects.
Hip to gable loft conversion is performed by replacing the slopes with a wall which is called 'gable' at the end to the same height as the ridge. Our purpose is to use a qualitatively new approach to hip to gable loft conversion, which takes into account not only the use of a full range of technologies but also an individual approach to each customer, paying attention to all his wishes and possibilities.
Thanks to the professionalism of the staff, the introduction of the latest technological developments and well-established partnerships with clients, the company guarantees a constant quality standard and a high level of responsibility. Professional approach to the process of loft conversion guarantees efficient maximization of loft space and use it for the living. Thanks to this, every our previous customer was satisfied - which means that we are on the right track!