Fitted Wardrobes Watford
Have you ever felt like what the mainstream, popular stores have to offer is simply not good enough? How can one product manufactured on a mass scale be the best fit for every single person? That's simply not possible and can often be the cause of great frustration. Do you want a wardrobe that's actually going to be exactly what you need? Check out fitted wardrobes Watford. The job can be done not only well, but also in such a way that both sides are going to be very pleased. Don't hesitate to contact A to Z Bespoke Kitchens Ltd, as they are one of the few companies out there that can make your everyday life easier and better. Do you want a wardrobe that is fitted to your house in such a way that it takes up the least space but offers the fullest level of functionality? Say no more.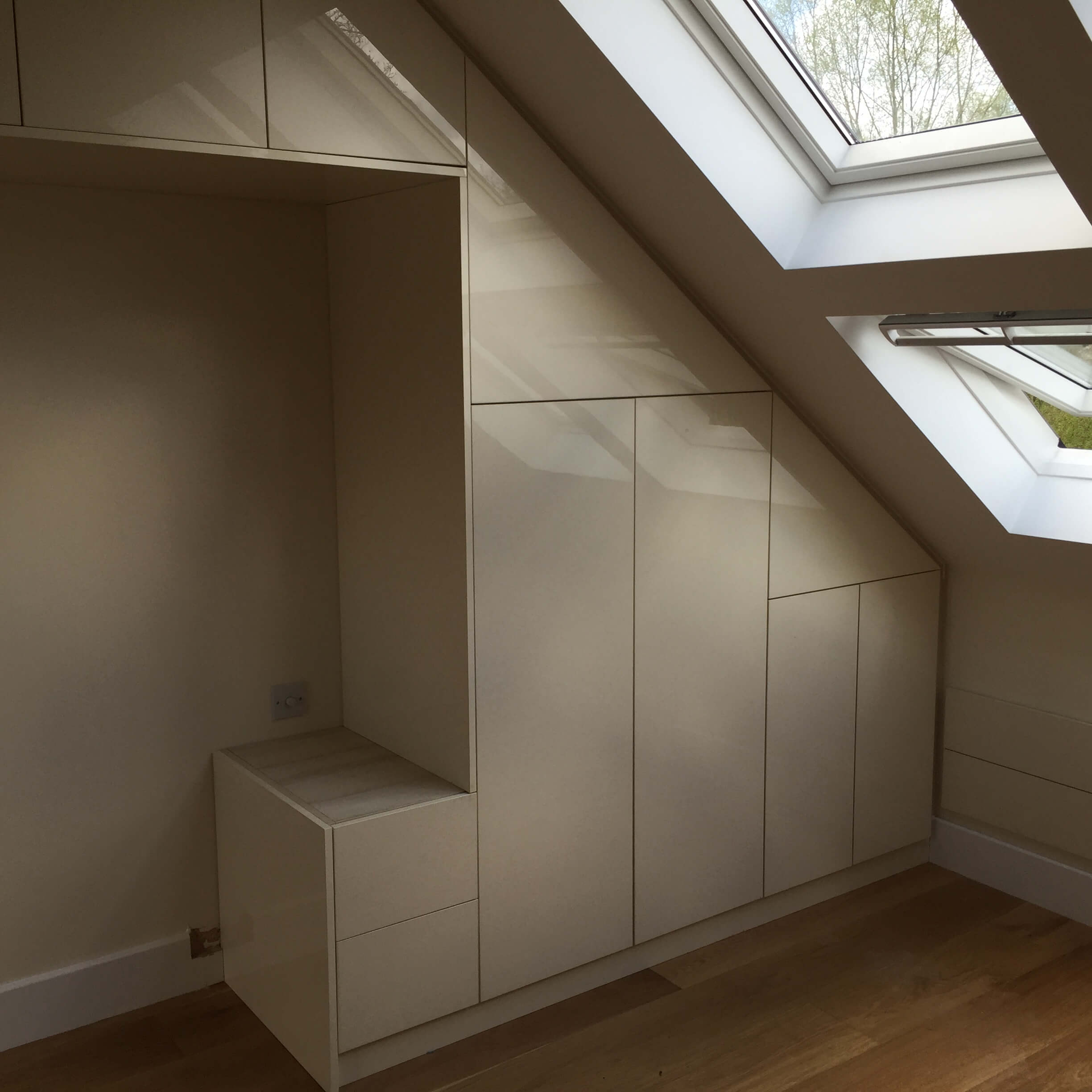 The Process of Creating Your Perfect Furniture
Cooperating with the experts from A to Z Bespoke Kitchens Ltd lets you finally organize your house in a way that you can be satisfied with. Their main goal is to finish the task in a way that's going to make you happy. Joinery and furniture production is their passion and, above all, that's why they do it. That can give you a pretty clear idea of their approach.
They just want their clients to get what they want, so they are here to help them throughout the process. First, you share your idea with them. They can provide helpful advice even at this point. They always make sure that your needs are understood, it's crucial.
Communication is Key
A to Z Bespoke Kitchens professionals have to be aware of what it is that you want exactly, every minute detail so that they can make it come to life. That's exactly why mutual understanding is such a vital step in the process of making you a perfect wardrobe. After it's done you're supposed to be stunned, amazed, and in awe. Those are the reactions that they are aiming for.
If you happen to have some reservations about anything, it's up to constructive discussion. The most important part is that the wardrobe they create is the absolute best wardrobe for you. They have many years of experience as their company was set up in 2012. They always know what they're doing, what would work best, and how to turn your ideas into reality. That's why you can trust them and let them do this significant task of making your wardrobe. They have made many before - all different, just as their clients like them.
Top-Notch Materials for Your Wardrobe
The materials they use are always the best quality so that your wardrobe can really be functional and practical for years and not just for a while. Many products nowadays are made to be changed for a newer model in a bit, so that there's still demand. You don't have to participate in this, you can choose to outsmart the system.
Get the worthwhile solution of a wardrobe that's customized to fit your needs and preferences, but also will serve its purpose longer. Don't forget that there are always better options around the corner, you just need to keep looking for them. Don't settle for less - get an A to Z Bespoke Kitchen wardrobe made out of the best quality materials.