Contrast Interiors
We believe that shop fitting is all about creating friendly spaces that meet the needs of your business and grab the attention of your clients. Even the best quality materials will get you nowhere if you don't know how to make them work for your shop. This is why, whenever we get down to business we start from getting to know you, your goals and – above all – your clients. Is there any other way to do it right?
We boast 15 years of experience in providing premium shopfitting solutions for pharmacies, GP surgeries, health centres, convenience stores, as well as commercial and residential buildings. We cover different aspects from shelf to cheap awnings. But – to be honest with you – experience would be nothing if it weren't coupled with our creativity, talent and the urge to excel. Why so? Because each and every client is different and what works for one shop, doesn't have to work for another. As simple as that!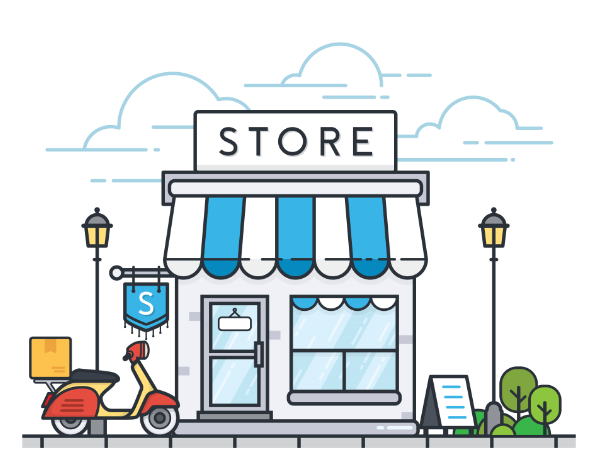 And so we make sure that our architects and design specialists are not only the best at what they do, but that they also understand your brand values and that they are always ready to stand up for a next challenge of designing your very own shop… a shop that educates, fascinates as well as entertains your clientele, much as if they were house guests. And if you don't believe that's possible, we're here to dispel that myth.
Nowadays, client trends are much more complex than they used to be. Creating a functional pharmacy layout with a look and feel similar to that of big supermarkets is no longer enough, to say the least. These days, customers are looking for "emotional experiences", shops that stimulate them intellectually and emotionally, places where they want to spend more time and where they want to go back. Our mission is to make it happen!
It is not a coincidence we are one of leading pharmacy shopfitters in London. We have earned the position by taking the time to understand your clientele's needs and desires, and creating interiors that translate into great shopping experience and increased sales. There is no magic behind it. We have just been in the industry long enough to know what works and how to make visitors go from "it's a nice shop" to "it's the most inviting pharmacy I've ever been to!".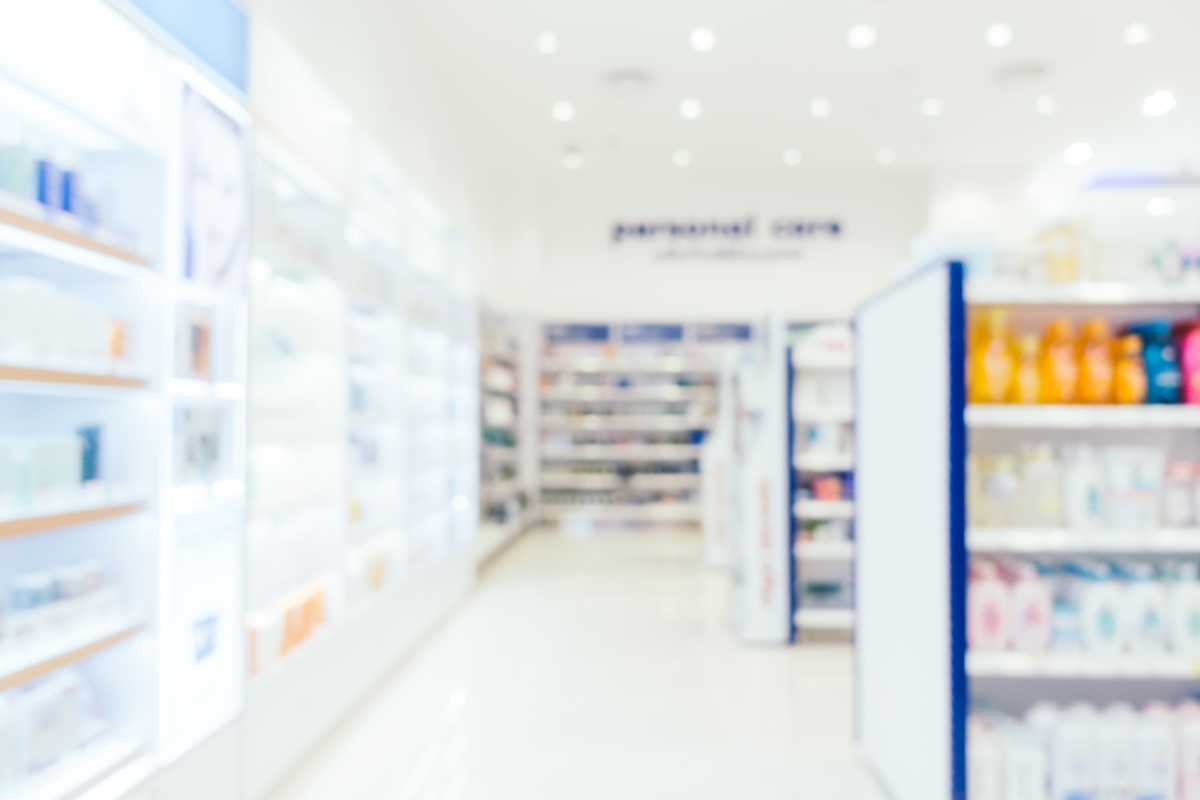 With over 15 years of experience, we are focused on providing 360° support in the development and evolution of your pharmacy, assisting you every step of the way and making you a part of the project. As one of the most professional pharmacy shopfitters in London, we don't settle for anything less than award-winning interiors. This is why, we contract specialists, from designers through fitters to project managers, who know how to create a pharmacy that has its own individual identity and ambiance, a place where clients want to go back.
In order to create bespoke shops that make your customers feel relaxed and more receptive to advice, we rely on our expertise, creativity as well as in-depth research of the pharmacy industry. We believe that attention to detail is everything, and so we do our utmost to get it right, from the look of your shop window and shop awnings, through customer-oriented layout to the most convenient way of displaying products. This is how we turn occasional visitors of your pharmacy to regular and loyal clients.
So if you are on the search for professional pharmacy shopfitters in London, you can stop here and save yourself time. Your bespoke pharmacy shop is a phone call away.