How to find a good Builder?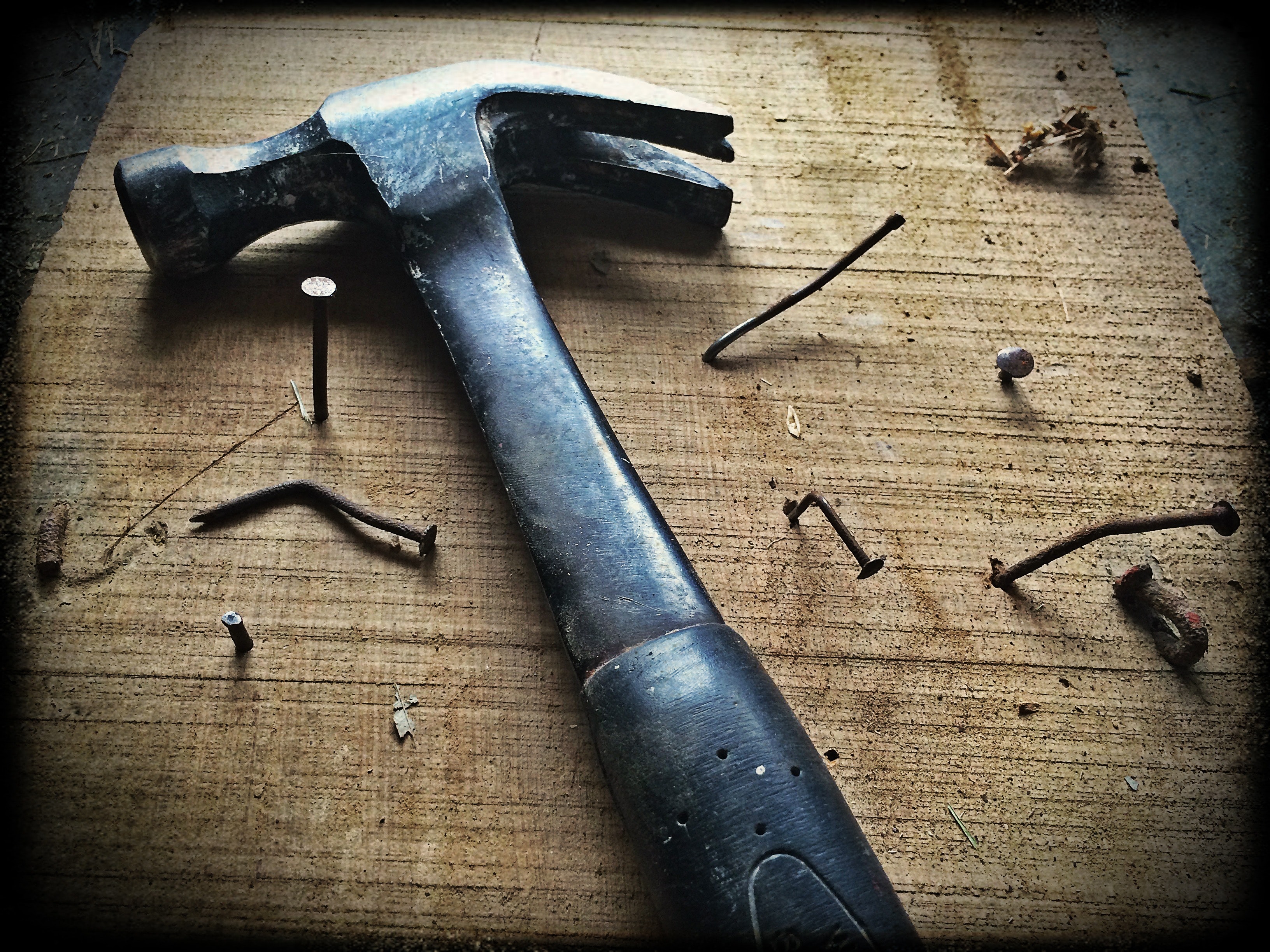 When we build our house, we want to see the best aspects there: from the location to the colour of the napkins. But who will help qualitatively choose an advantageous location, level the floors and walls, provide the supply of electricity? Of course, this is a team of builders. But it is quite difficult to choose an experienced and professional team of builders in the market construction services. Therefore, here is the list of criteria by which you can find a good team and save a lot of time and money.
1. Recommendations
An experience shows that asking for recommendations is really helpful and working. The building company can persuasively promote their services but until you see the feedback of their previous customers, you can't be sure about the quality of their work. So check out their website or ask friends and neighbours who've recently completed building work in advance.
2. Get ready for different prices
There are a plenty of building companies as well as the prices they set. But you should remember that a high price is not always a proof of quality. Conversely, some companies unreasonably raise their prices. Nevertheless, you have to take into account the fact that a good work requires a certain amount of money. Sometimes it is important to resist the obvious temptations of a low price, so you need to be critical and well-considered. As far as it is known, it is much better to give your money for a good and professional work once, than pay some low attractive prices numerous times.
3. Where to find a good building firm?
When it comes to professional help in improving your home, the best choice you can make is to hire the team of professionals in London Expert Builders Ltd. They have the right qualifications and skills to offer you a robust set of construction services. You can expect the highest standards of workmanship by their team, available to you at very competitive rates. As a professional construction company with years of experience,
London Expert Builders
offer a great selection of house extension and loft conversion services in a great number of locations such as Brent, Haringey, Barnet, Golders Green, Hampstead, and other North London areas. So if you are looking for good builders in North London, you are in the right place. All in all, it doesn't matter if you're simply looking for a means to change just the looks of your home because you're bored of your old decor, or if you're in need of a change because of a growing family and a lack of space. You should always take into account all the criteria aspects of choosing a good team of builders to get the final product well done.
Recommendet company:
Full Company name:
London Expert Builders Ltd
URL:
https://www.londoneb.co.uk/
E-mail:
[email protected]
Tel:
020 3774 1150
Address:
Unit 2 Sayer House, Oxgate Lane, Cricklewood, London, NW2 7JN